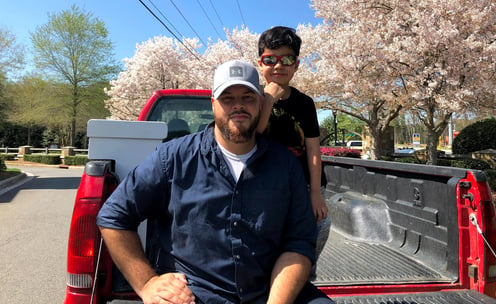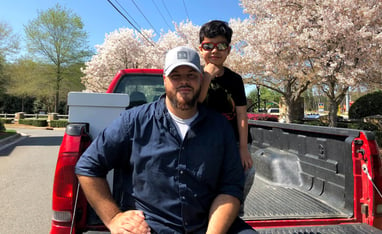 Welcome to Waxhaw Strong Hauling & Junk Removal, your number one source for all things responsible junk removal and decluttering. We are a family operated small business right here in Waxhaw, where we also call home. We're dedicated to providing the Union County community the best hauling & junk removal service, with a focus on dependability, customer service and being a useful service to the community.
Our aim is to put as little junk into our local landfills as possible by recycling, upcycling, repurposing and donating as much as possible. We donate to some of the great local non-for-profit organizations, charities, community houses and churches - in hopes of maximizing our efforts.
We're working to turn our passion for recycling and upcycling into a booming business. We hope you enjoy our services as much as we enjoy offering them to you.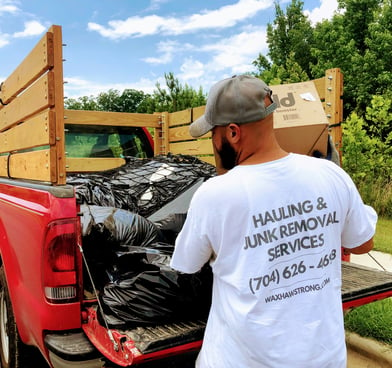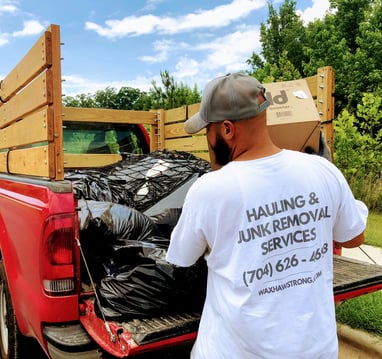 Some of the organizations we're proud to donate to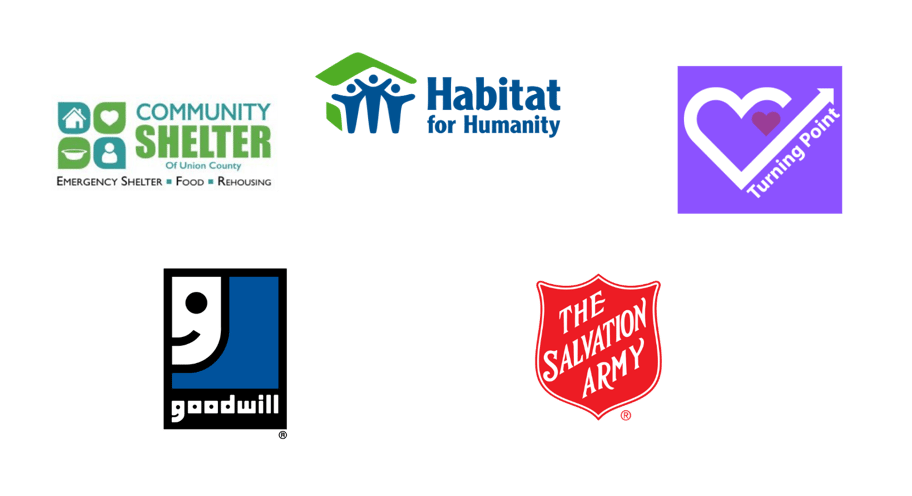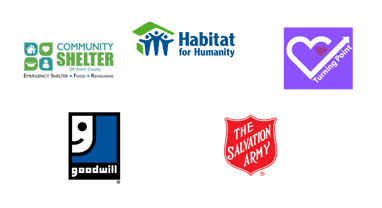 Copyright © 2021 Waxhaw Strong Hauling & Junk Removal and Providence Real Estate Solutions LLC | All Rights Reserved
Located in Waxhaw, NC 28173
We also service - Weddington, NC - Wesley Chapel, NC - Ballantyne, NC - Pineville, NC - Marvin, NC - Fort Mill, SC - Rock Hill, SC - Monroe, NC - Indian Land, SC