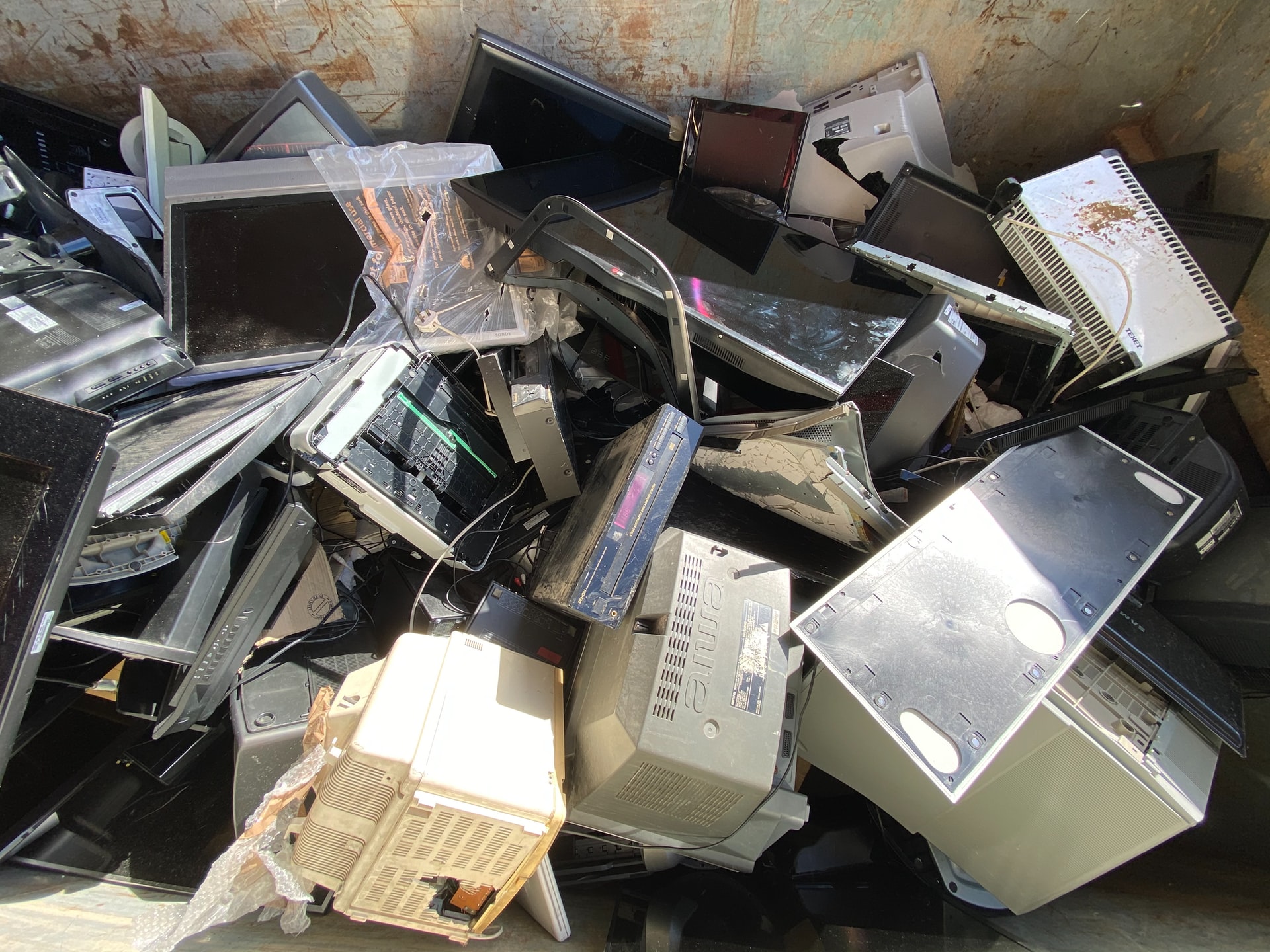 Focused On Offering A Quality Junk Removal Service To The Community
We love hearing from our Union & Lancaster County community!
If you need assistance with your junk removal project, simply have a question or have a community event that we can get involved in, please let us know.
How To Get In Touch With The Waxhaw Strong Team?
Simply fill out the form or Call/Text Us at: (704) 626-4698 or Message Us on Facebook.
We are available 24/7. If for any reason we are unable to take your call, please leave us a detailed message with your name, what you're looking to have hauled off and when you would like it hauled off. We will respond within 24 hours.
We Take Care Of All Your Junk Removal & Hauling Needs
Waxhaw Strong Hauling & Junk Removal is ready to help with any of your junk removal and hauling needs. When fast last minute service is needed we here 24 hours a day, 7 days a week.
If you have an urgent or emergency junk removal need, please call or text us indicating it is urgent and we will get back to you right away!
Copyright © 2021 Waxhaw Strong Hauling & Junk Removal and Providence Real Estate Solutions LLC | All Rights Reserved
Located in Waxhaw, NC 28173
We also service - Weddington, NC - Wesley Chapel, NC - Ballantyne, NC - Pineville, NC - Marvin, NC - Fort Mill, SC - Rock Hill, SC - Monroe, NC - Indian Land, SC