Do you want to be the neighbor that has the perfectly organized garage? Waxhaw Strong Hauling & Junk Removal can help you get your garage back!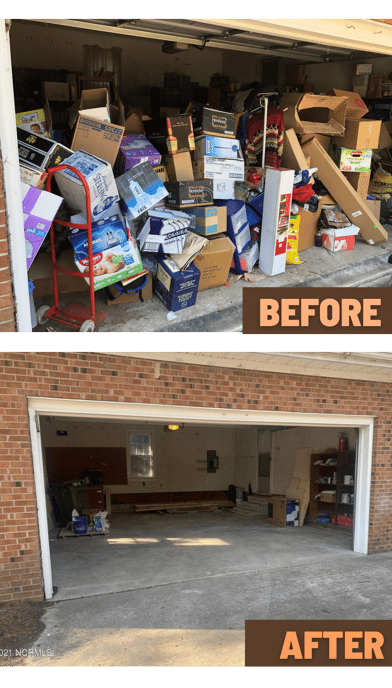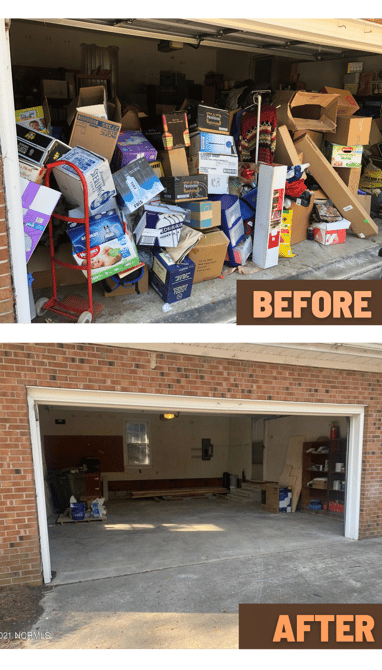 What is a garage clean out?
Waxhaw Strong Hauling's Garage Clean Outs is not just us throwing everything in the back of the truck and then taking off. Yes, we load all of your unwanted things in the truck and dispose of it responsibly, so you don't have to worry about it. But it's also our goal to donate any items that can be used by anyone in need and our local charities - and of course recycling as much as possible at our local recycling centers.
So, what's the process for a garage clean out?
If you have only a few items that you need hauled away or you have an entire garage full of junk, the pros at Waxhaw Strong Hauling & Junk Removal can help.
We will meet you at your home or business to understand exactly what you need taken away and how we can help with your garage clean out project. We can even help you re-arrange your garage to meet your decluttering or organizing goal - just let us know.
After agreeing to the scope of work and price, we then get right to work removing any junk and unwanted items from your garage. We do the heavy lifting, while you can relax knowing your garage clean out is in good hands.
Copyright © 2021 Waxhaw Strong Hauling & Junk Removal and Providence Real Estate Solutions LLC | All Rights Reserved
Located in Waxhaw, NC 28173
We also service - Weddington, NC - Wesley Chapel, NC - Ballantyne, NC - Pineville, NC - Marvin, NC - Fort Mill, SC - Rock Hill, SC - Monroe, NC - Indian Land, SC